Disputed Wills or Contested Probate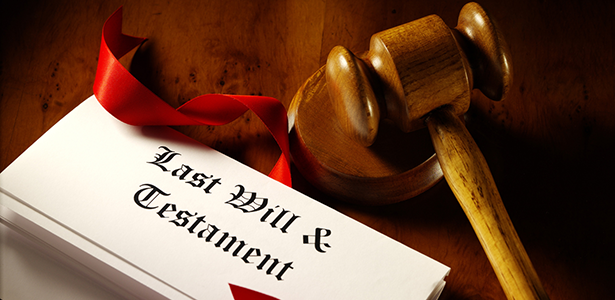 Disputing a Will or contesting Probate needs someone who knows about both contentious and non contentious legal work.  At Blakeley Solicitors we can help you with both those aspects.  We have experience in both court work relating to civil litigation and in areas of probate work.  In order to successfully contest a Will or object to the appointment of particular executors or administrators or to ensure that an executor carries out their role properly it is essential that a solicitor has detailed knowledge, expertise and experience in areas of contentious and non contentious work.  At Blakeley Solicitors we have that experience.  We are "The Will Dispute Solicitor".
We can deal with contentious Probate which could involve objecting to a Will because of issues about validity of the Will or where there is a claim from someone who was not included as a beneficiary or was not adequately provided for in the Will such as relatives and dependants.  We can advise about caveats which can delay and may ultimately prevent the appointment of some executors.
We are able to advise you about taking action for the removal of executors and administrators where the appointment appears to be unfair or in circumstances where they may have carried out their duties negligently or where there is an issue of fraud.
"The Will Dispute Solicitor" can help you with contentious Will and Probate matters.