Personal Injury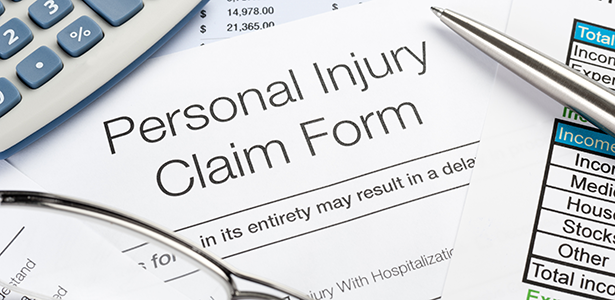 Welcome to our Personal Injury Team
Welcome to Blakeley Solicitors – "The Accident Claim Solicitor". I am Simon Blakeley, senior partner of the firm. I have 30 years experience in personal injury law and dealing with claims for people who have suffered injuries as a result of an accident. In the next few pages I will try to give you an idea of the types of personal injury claims we deal with. Please take a few moments to look around this site. I hope you find it useful and informative.
My primary focus of work covers road traffic accidents, accidents at work, slips and trips and other public liability claims.
I like to provide a face to face, personal service and for this reason most of my clients are based in and around the West Yorkshire area but I do act for clients who are based outside that area and have acted for clients based in Northern Ireland and Scotland as well as throughout England and Wales.
My direct line number is 01274 831141. During office hours I will answer your call. If I am engaged you may get my voice mail but I will call you back as soon as I am free. You can also contact me on my mobile phone number, 07779338526. If you prefer, please email me at sblakeley@blakeleysolicitors.co.uk
With Blakeley Solicitors the insurers of the party at fault will be required to pay my basic charges for the service provided. You get maximum compensation. If you are interested then why not take a closer look at the case studies page for some examples of how I have made a difference to some of the many people I have represented.
Do remember – you do not have to use the lawyers the insurance company tries to divert you to for your claim; this is even if you have legal expenses or union insurance cover.