Accidents at Work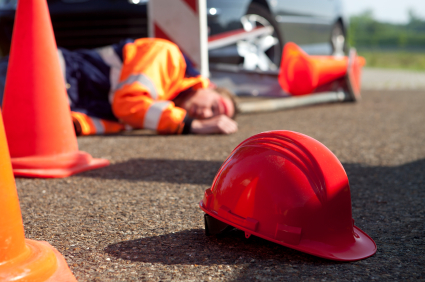 Accidents at work do happen and your employer has a legal responsibility to hold Employers Liability Insurance which covers compensation for injuries and loss for its staff.  If you have suffered an injury from an accident at work, minor or otherwise, you are entitled to damages if you can show you were not at fault.  Even if a fellow employee caused your accident, your employer is liable to pay for any damages.
Here are some cases where we have made a difference: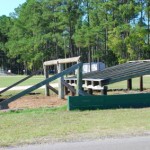 Mrs C: Mrs C was in the Military Police and was sent on a training course by the Ministry of Defence.  Whilst undertaking an assault course she suffered an injury.  She initially instructed other solicitors and was advised that she had no claim.  She was then advised by one of her work colleagues to contact Simon Blakeley who has experience of numerous claims against the Ministry of Defence.  We took on the case and recovered damages of over £10,000.00.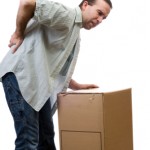 Mr H:
Mr H worked for a charity as a driver and "odd-job man".  He had a pre-existing bad back.  He was instructed to move a photocopier from third floor offices by his manager even though he was aware of the pre-existing back condition.  He had been advised that he had no claim because of his existing back injury.  He transferred his claim to us.  We recovered damages of £5,000.00.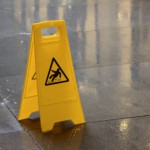 Mr K:
Mr K was injured whilst using a shower at work.  His employers were a large national financial institution.  He slipped in a shower and injured his shoulder.  After we investigated the claim it was apparent that the company had failed to have non-slip flooring installed in the showers to "save money".  We recovered damages of £6,500.00.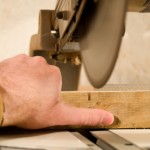 Miss L:
Miss L worked for a national supermarket in their meat processing plant.  Whilst cleaning machinery her hand became trapped and she lost part of her fingers.  Miss L had been advised that she should not put her hand into the machine.  Her employers denied liability but we believed she had a good claim as the machinery was not properly guarded.  The company was liable.  Damages were recovered exceeding £8,000.00.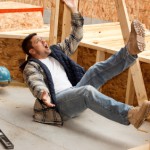 Mr S:
Mr S worked as a demolition contractor.  Whilst working on a roof he fell through the inside of the gutted building falling over thirty feet.  Whilst he suffered few physical injuries he did suffer psychological injuries as well as loss of the senses of taste and smell.  He also suffered significant personality changes and became alcohol dependant.  After significant issues about liability and allegations of alcohol abuse before the incident, Simon Blakeley successfully settled the claim for in excess of £50,000.00.
If you have suffered an accident at work and you were not at fault, contact us to find out whether you have a claim.
Don't miss out!  Call "The Accident Claim Solicitor"