Child Injury Claims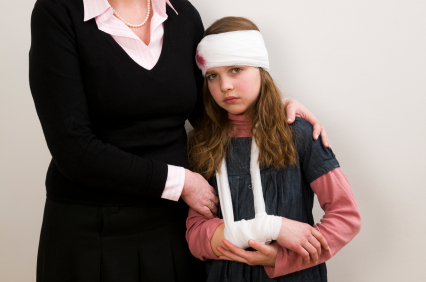 It is never nice to hear of an injured child and a life blighted by the faults of others. I am always impressed by how parents are able to cope with heartbreaking situations when their children are seriously injured.  Dealing with the claim in an experienced, sensitive and understanding manner, I try to fight the case offering minimal disturbance to the child but with maximum benefit:-


Obtaining compensation both for the injury and for care, past, present and future.
Compensation for aids and adaptations to help the child both in the near future and later life.
Compensation to enable you to fund private surgery can be claimed and provide respite care facilities arranged.
When a child is injured you do not just need a good solicitor but one who really cares and will fight to make certain your child's interests are protected.  At Blakeley Solicitors we will do that for you!  If your child has been involved in an accident on the road, in school, in a public place or wherever, call "The Accident Claim Solicitor" now.