The Accident Claim Solicitor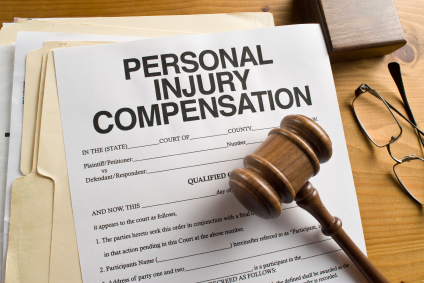 The majority of clients come to the firm through the recommendation of either a friend or relative who has used my firm and other solicitors who no longer conduct this area of work.  From the start of my career as a Solicitor I decided to represent victims of accidents who had suffered a personal injury.  I trained and was a partner at a well known and long established firm in Bradford and then worked at firms in Leeds where I established successful personal injury departments acting for people who had suffered injuries as a result of road traffic accidents, accidents at work, medical negligence and slipping & tripping accidents.
I started Blakeley Solicitors in 2006 with the intention of providing a personal service to those who are injured in road traffic accidents, accidents at work and as a result of an accident which was not their fault.  I am based in Thornton near Bradford which is perfect to see my clients in Bradford, Halifax, Huddersfield, Wakefield, Dewsbury, Batley, Leeds and West Yorkshire.
When I started the firm it was with one file and a computer.  As the firm grew I took some marketing advice but I am not certain that advertising is the answer.  It costs a lot of money but does not guarantee success and certainly doesn't help clients with their claims. So I try to look after my clients, work hard for them and am honest about the strength of their claim.  As a result my practice has grown year on year.
I have thought long and hard about expanding the firm but that would lead to losing the personal touch so I decided to stop trying to do that and have consciously kept the firm small and personal. I prefer it that way and as it seems to work it will stay that way!  As a result we are able to help victims of accident claims recover the compensation they are entitled to following their personal injury.
If you are not certain about claiming for an injury, do call, I may be able to help.