Your Compensation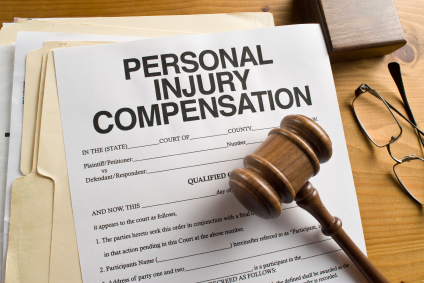 We provide a service to secure just and fair compensation for the disruption and loss caused by your accident on the road, at work or however you suffered your injury. We can help you claim your legal right to compensation and do so with minimal disruption to you.  In the case of fatal accidents we can help your dependants claim for the financial loss they sustain.
We will claim for:
Damages for the pain and suffering of the injury
Accident damage to your vehicle
Lost income as a result of the accident
Private medical treatment to correct / repair the injury
Care and assistance provided by family members during your recovery and afterwards
Future lost income
So, if you have had a personal injury within the last 3 years and believe someone else is to blame, either in full or part, for your accident, call now!
Remember with Blakeley Solicitors NO WIN – NO FEE means you receive maximum compensation – We use the Law Society's approved 'No Win- No Fee' agreement so there are no hidden charges.
Don't miss out!  Call "The Accident Claim Solicitor"